Well, it's officially the holiday season! If you follow me on Instagram, you might have seen my story from Sunday – yes, bedroom is already decked out with a mini Christmas tree, my favorite decorations from Nordstrom Rack, and my family is ready to pick out a Christmas tree! Anddd I may have already watched Love Actually … twice. Safe to say I am in full Christmas mode.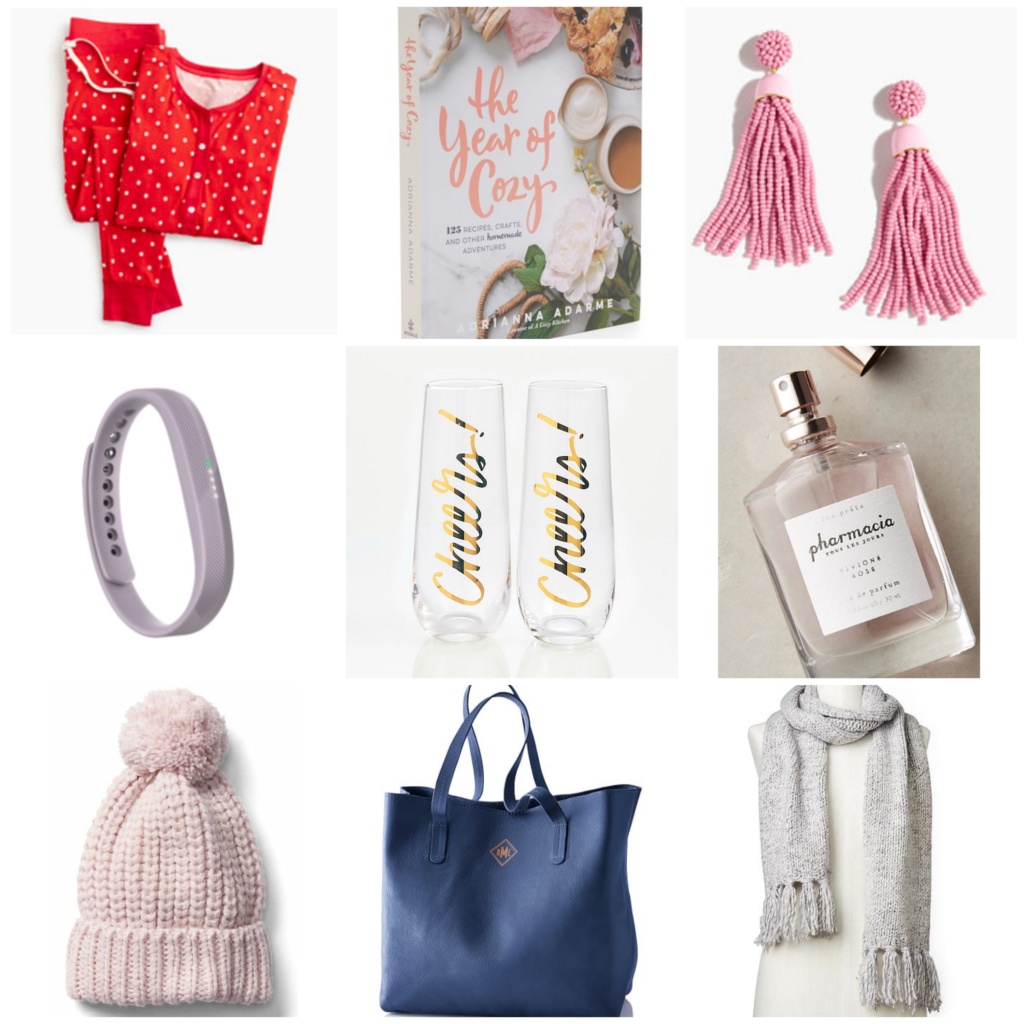 You've heard me talk about planning out holiday shopping and blasting the holiday tunes, but I think we can all agree that no day kicks off holiday shopping quite like Black Friday. When I was in eighth grade, my friend Kelly and I tagged along with her parents at 4 a.m. for our first Black Friday experience. I remember being in Toys "R" Us and thinking about how crazy the whole thing was. I had never seen so many adults running around, grabbing whatever they could carry or fit in their carts and sprinting to get a spot in the longest line I've ever seen.
Butttt this year, I opted out of Black Friday shopping for the first time in  years. And I feel like there are a TON of people who did the same thing. Although I am a sucker for the craziness and excitement of Black Friday, sleeping in extra late and watching a few too many Hallmark movies on the couch sounded way better than hitting the mall #priorities. But, that also means I am extra prepared for Cyber Monday – and I hope you are too – because I rounded up my favorite sales going on today!
Like I talked about in my post last week, make sure to go into Cyber Monday prepared. Who do you need to buy for and what site has the best deal?
Did you brave the mall this weekend or are you kicking off your holiday shopping today?
Either way Happy Holidays & happy shopping, friends!
xAlex
Gilded Gal's Top Picks:
J. Crew: Beaded Tassel Earrings | Knit Pajama Set
Use code 'MONDAY' 40% off your purchase in-stores and online
ShopBop: The Year of Cozy
Use code 'GOBIG16' for up to 55% off
Target: Fitbit Flex 2 Fitness Wristband
Paper Source: Stemless Champagne Glasses
Use code 'EXTRACYBER' for 15% off
Anthropologie: Pharmacia Eau De Parfum
Use code 'STACKS' for 20% off full-price items
Gap: Marled Fringe Scarf | Ribbed Knit Beanie
Use code 'CYBMON' for 50% off site-wide
Mark and Graham: Everyday Leather Tote
Use code 'FRIENDS' for 25% off