How is it already July?! Summer, slow down! Lately most of my weekends have been so busy, which I'm sure is the same for many of you. There always seems to be something going on in the summer months, whether it's a family party, birthday or an event at work. I can't wait to enjoy the long weekend and do nothing except relax, shop & celebrate the holiday with family and friends.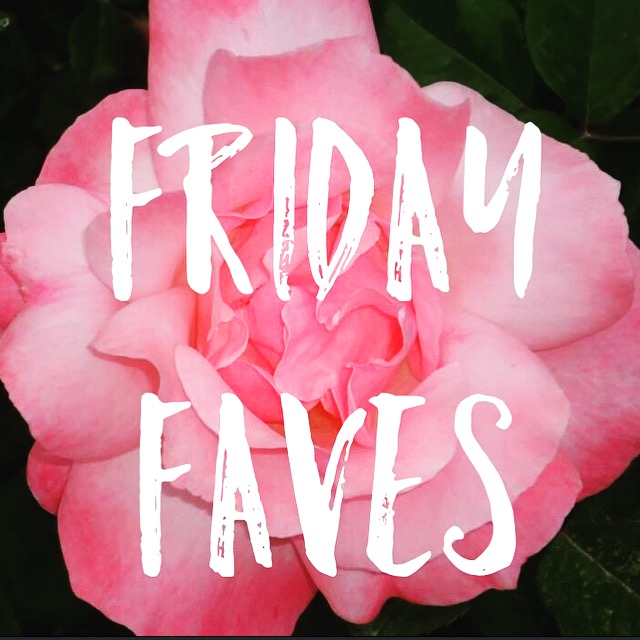 What are your plans Independence Day? I'm ready to finish off this workweek, so I can enjoy the sun and a cold beer. Luckily the weather is supposed to be great in Chicago; I hope the forecast looks just as good wherever you're at, too! Whatever your plans are, I hope you have a fun and safe holiday weekend with whoever makes you happy!
And … speaking of happiness, have you seen all the sales going on in stores and online this weekend?! Because, let's be honest, what would an American holiday without a few can't miss deals? Shop all my faves below; which includes 50% off at Loft, one of the best stores for the 9-to-5 gal and my go-to for casual, summer looks, and 30% off at Shop Lombard & Fifth, they have the prettiest dresses. I'm currently swooning over this and can't wait until this gets delivered.
I hope your weekend is full of everything you love! Have the best Fourth of July, friends, and of course, happy shopping! xAlex
Shop Fifth & Lombard: 30% off with code: Happy4th
eyelet midi dress {for the summer wedding} | lace bell sleeve top | embroidered denim tunic dress {loving everything chambray this summer} | blush tassel dress | denim dress {my fave neckline}
Loft: 50% off everything in stores & online with code: July4th
halter top {I loved this color & the bow } | off-the-shoulder top |  fringe shorts {these are so flattering! I ordered a size smaller than I usually wear} | flounce dress | cropped jumpsuit {totally worth taking it all off every time you go to the bathroom}
J. Crew Factory: 50% off in stores & online, plus an additional 15% off your online purchase with the code: HappySale
shirt dress {perfect for a hot day in or out of the office} | tortoise mirrored sunnies | v-neck shell top {I want this for the 4th!}
Chicwish: 30% off your order over $100 with code: July4
white tassel dress {this reminds me how badly I need a vaca} | pink off-the-shoulder top | crochet cutout dress {hello, GNO}
Zara: Half yearly sale – prices as marked
jumpsuit {I wore this in red for my birthday and got so many compliments!} | layered maxi dress | printed bomber jacket {for business meetings & the bar} | embroidered floral skirt | light-weight scarf {my go-to accessory for chilly plane rides} | top with bow straps
J.Crew: 40% off summer styles in stores and online with code: CoolStyles
linen tank top with fringe {I've been eyeing this for weeks!} | striped t-shirt dress | striped eyelet tunic {you'll be the most stylish gal at the beach} | gingham cotton shorts | leather slides
Gap: 40% off your purchase in stores and online with code: July4
cut-off best girlfriend shorts {the ultimate throw & go shorts} | lace up espadrilles | coolmax sports bra {because we're all olympians this summer} | structured skort
Nordstrom: 50% off new markdowns
striped wide-leg pants {channel your inner Olivia Palermo} | bar earrings | Ivanka Trump floral heels {for anyone that loved these on my IG} | chambray jumpsuit