Politics aside, it's hard to not feel empowered after seeing the first female in our nation's history accept a major party's presidential nomination. Last night was most definitely a once in a lifetime experience, although there are plenty of ways to feel empowered and to empower others every day.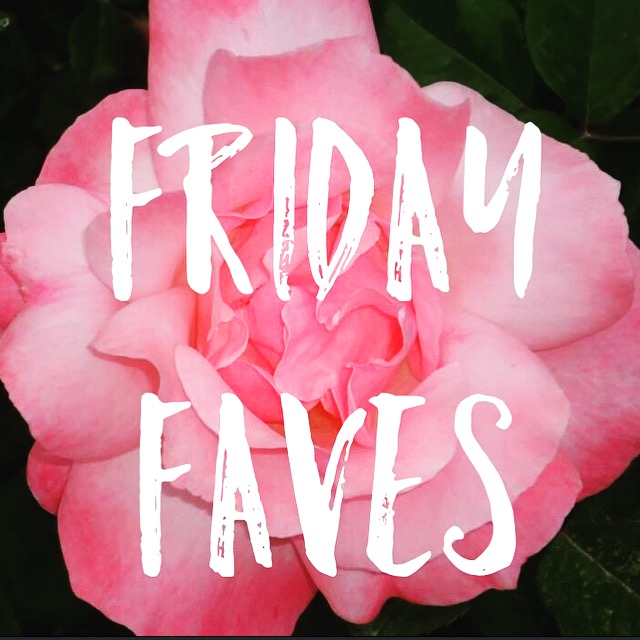 This feeling of empowerment can be achieved in more ways than one. Maybe it's reading a book – Yes Please by Amy Poehler, Bossypants by Tina Fey and #Girlboss by Sophia Amoruso are my top three – or maybe it's a trip to the mall or an afternoon of online shopping. Brands are becoming more and more involved in social and global issues: sex trafficking, equal pay and poverty, just to name a few. They are identifying and acknowledging the problems and connecting themselves – and their customers – to these causes. They are giving women jobs to support themselves and their families, and they are giving a face to the issues that others may choose to ignore. Many of these companies also give a percentage of their profits to women – both in the U.S. and abroad – or provide them with training and education as a way to achieve independence.
Most recently, I discovered a few brands creating items that make a statement in more ways than one. Obviously I have emoji-heart eyes for the shoes, jewelry and bags, but it's the mission and goals of these companies that I really believe in. It's the reason I may spend a little more than usual on a pair of flats or a purse. It's the reason that I want to tell you about these women, and what they are doing to make our world a little better, one purchase at a time.
It's impossible not to love a company that believes in creating jobs for all people, with a focus on "women who have overcome". fashionABLE employs artisans in the US and countries around the world, giving them an opportunity to make money to support themselves and their families. Barbara, an artisan in Nashville, is able to provide for her family because of her role at fashionABLE and wants to encourage other women to join her.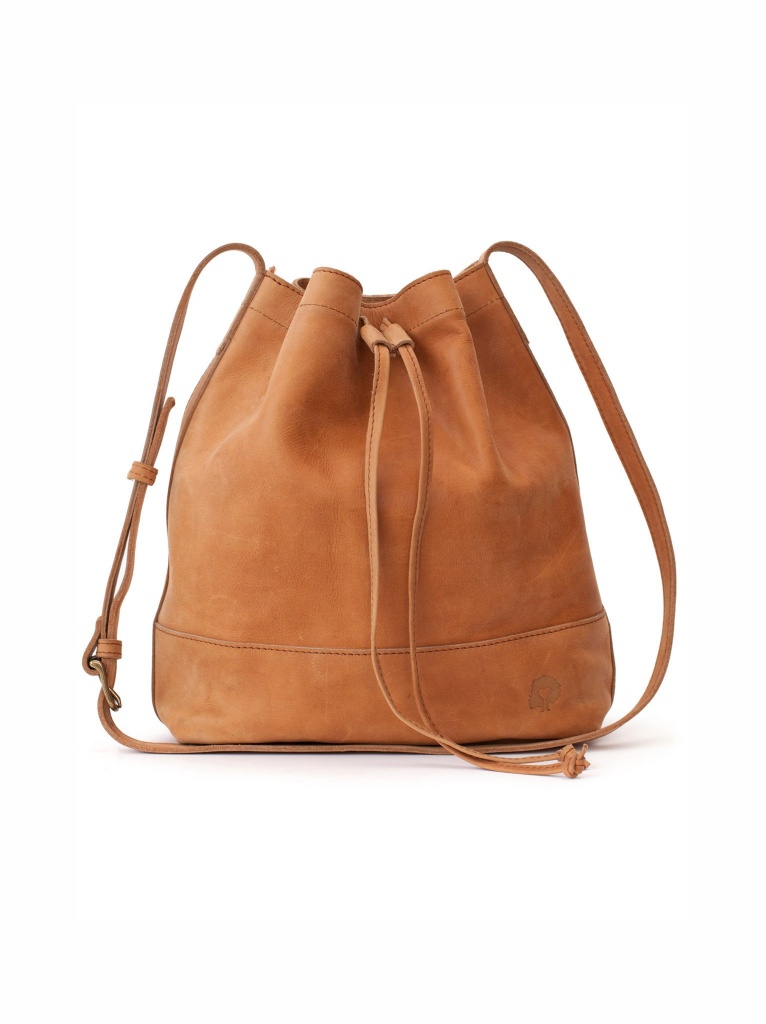 "We partner with artisan groups of at-risk women to create our collections, and help employ over 1,000 women around the world". For me, that is all I need to read to understand how Raven & Lily is making a difference in our world. Raven & Lily also introduces shoppers to the women behind the designs. I read the story of Willie, a widow and single mother of five living in Kenya. For Willie, Raven & Lily trained her as a jewelry artisan – she was able to learn a trade, educate her children, and empower 15 other women to do the same.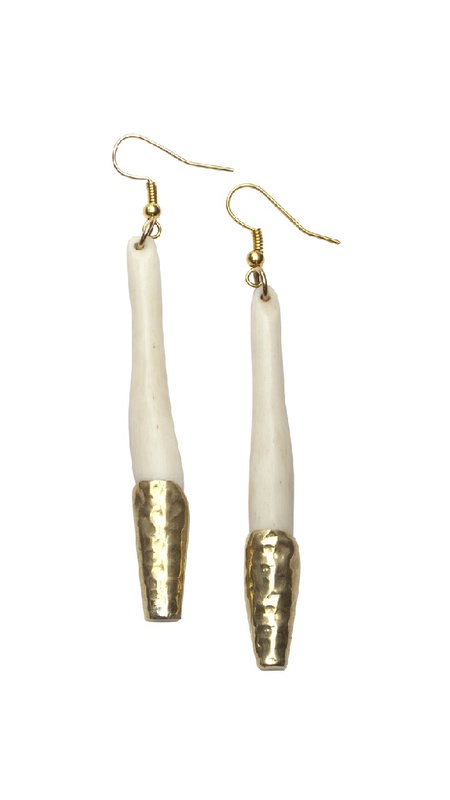 Sseko specializes in so many things I love. The fashion brand – based in Uganda – designs sandals with removable leather straps to be styled hundreds of different ways, like these (https://ssekodesigns.com/footwear/sandals.html). They also help high school females save for university by employing them during a gap year program before college. Females who have not had a formal education are also given the opportunity to work at Sseko to grow their resumes, develop skills and make an income.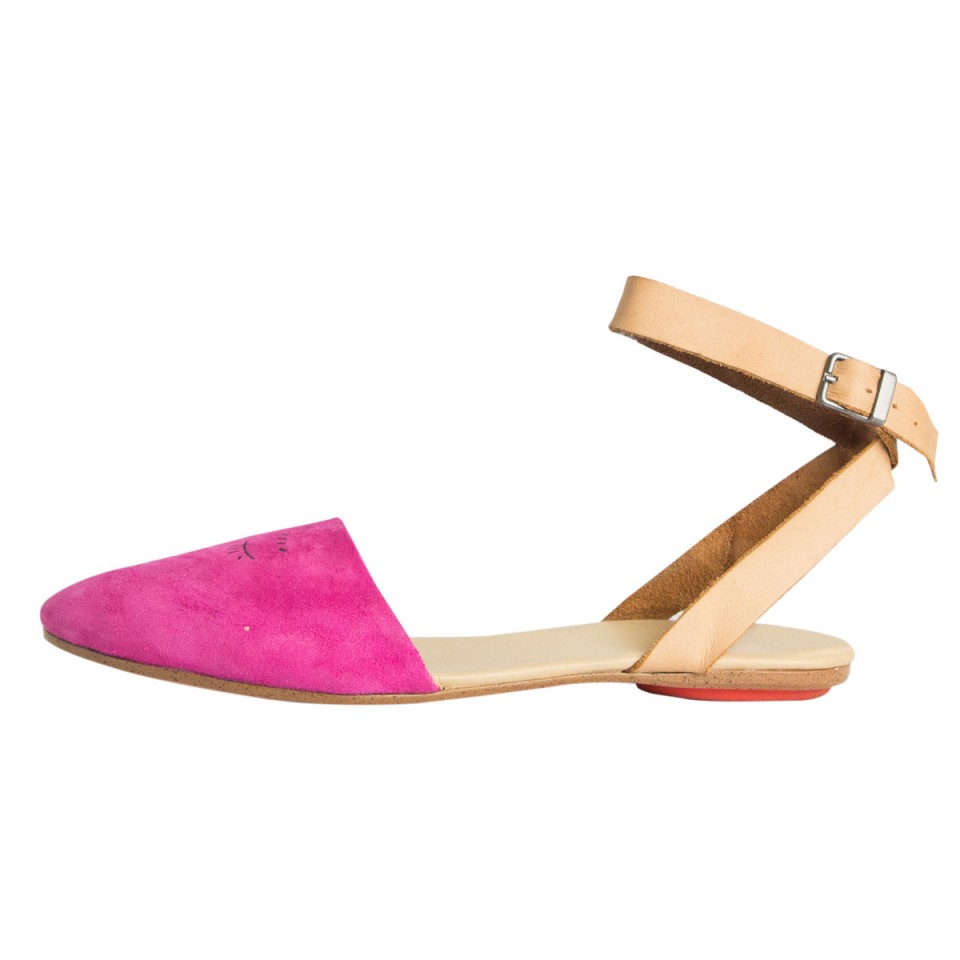 I hope these brands inspire you to shop, buy and then talk about the challenges facing women around the world every day. While you're browsing online it is completely appropriate to feel the sudden need to blast the Spice girls and ditch your bra, because GIRL POWER.
Happy Shopping! xAlex